Meet the New Director: Tyler Lacovara
Written by: Tyler J. Lacovara | January 29, 2021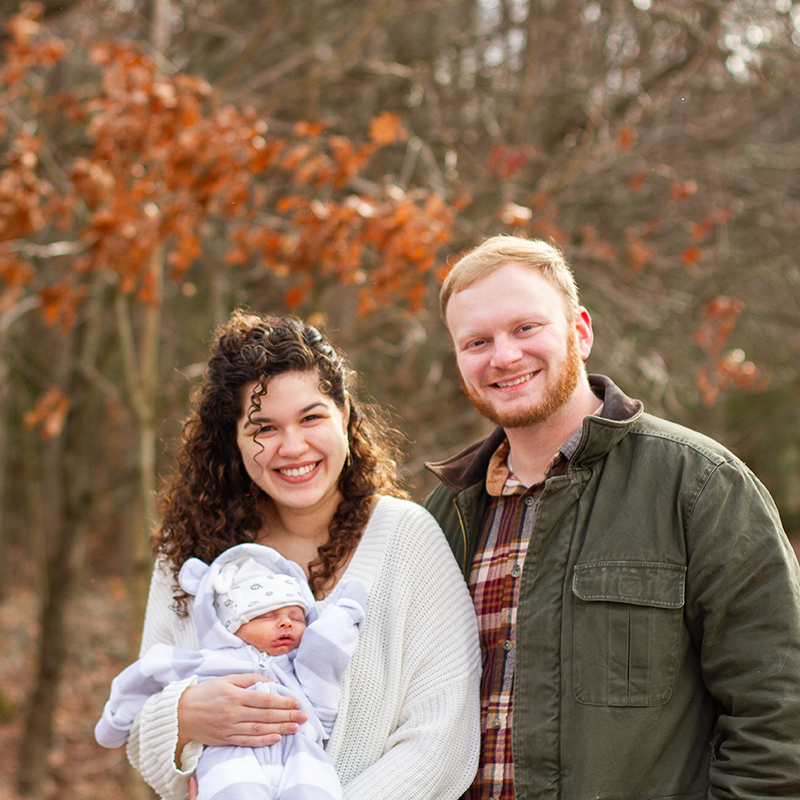 Who Am I?
Well, hello! For some of you, Streamside's announcement that I would be the new Director came as quite a shock. Others don't know me from Adam. So, let me start by giving a little background on who I am, what I am bringing to the table, and what I feel God's mission for me here is.
I am a 27 year old married man with a beautiful 3-month-old baby boy and an overly-energetic German Shepherd puppy. My "career" started 10 years ago in my dad's home office when I discovered you could make money building websites and brands for people. I got hooked on the idea of casting vision and communicating that vision in a compelling way – marketing. Storytelling is what makes me tick, especially in the context of ministry. From 17 to 23 years old I ran my own brand design studio, building websites, logos, marketing campaigns, and more for clients. During this time I also worked as a designer for my good friend from San Luis Obispo, California at his own branding firm – Newman Studios (Motif Brands as of 2021). Up to this point, my work life was mostly separate from my faith – I loved the Lord, but hadn't quite figured out how business and ministry combined yet.
Then I walked into a rinky-dink ministry in Norristown called The Village Norristown.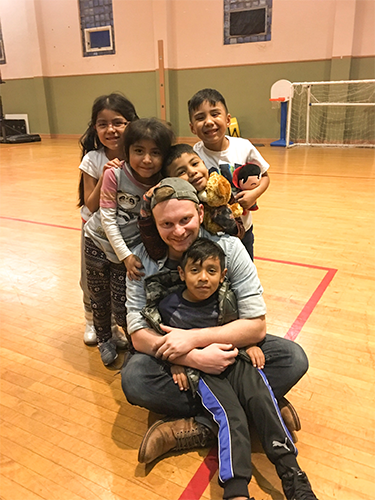 My Ministry Journey Begins
One of my close friends was the Director at a small After School Program in Norristown, PA – a three person operation that relied mostly on a volunteer core for operations. They had a beautiful vision and the children stole my heart. I signed up to volunteer full time that day – 40 hours a week, you got me! This pushed me to adjust my work schedule, so I drew down on my personal business and got a job at a coffee shop cleaning tables and making lattes. I learned really quick just how humbling the ministry life is.
The kids, though, made it worth every sleepless night and late bill. My kids became just that – mine! I spent every day with them and became family within months. I celebrated their victories, cried with them in their defeats, and pushed them to better understand the power of the Gospel. I made a ton of mistakes, but I am proud of my time with my kids and have built relationships that will last a literal eternity.
My official role at TVN was the Development Coordinator, but I loved the fact that I wore many hats: development, marketer, pastor, counselor, janitor (I am a professional at cleaning children's puke off fabrics, FYI). God was forging me and preparing me for what I hope is a nice long life of ministry, but he was also preparing me for my biggest adventure yet – marriage and fatherhood!
God's Plan Revealed
In 2019 I met Sharon and she fell in love with me at first sight. My golden locks, baby blue eyes, and serenading guitar sessions were just too overwhelming. She was buying her dress within the first week. It was pretty suffocating, honestly.
Ok now that I have repented for lying about my bride, I was actually an over-worked, mostly broke, dork with a slightly thinning head of hair (thanks Dad) who couldn't sleep for the entire first month of our courtship (what can I say, meeting your soul mate is exciting). I was gone the moment I saw her, and I knew God had directed my path right to that moment. We got married November 2019 and welcomed our extremely handsome baby boy, Alejandro, in November 2020. That kid is my world, being a dad is amazing!
So, now I am the Director at Streamside. The camp where my wife spend most of her young adult years and where I have been working my tail off since meeting her is now our home. I am excited to bring my experiences here and to lead such an incredibly talented and passionate team. Our constant prayer is simple – "Lord, we commit this ministry to you. Break down our hearts to see your vision, guide our steps to follow your will, and strengthen our spirit to endure the challenges ahead.". We want this ministry to go in the direction that God has planned for it, and we are working as hard as we can to make that happen. Our After School Program and re-commitment to serving our immediate, local community is one of the many changes we are making that we pray is for the betterment of the ministry as a whole.
I hope my little ramblings were enough for you to get a good idea of who I am as a husband, father, leader, and minister. I look forward to meeting all of you eventually, and I am always happy to connect – you can find me huddled away in my office nook 12 hours a day…or maybe chopping down a tree.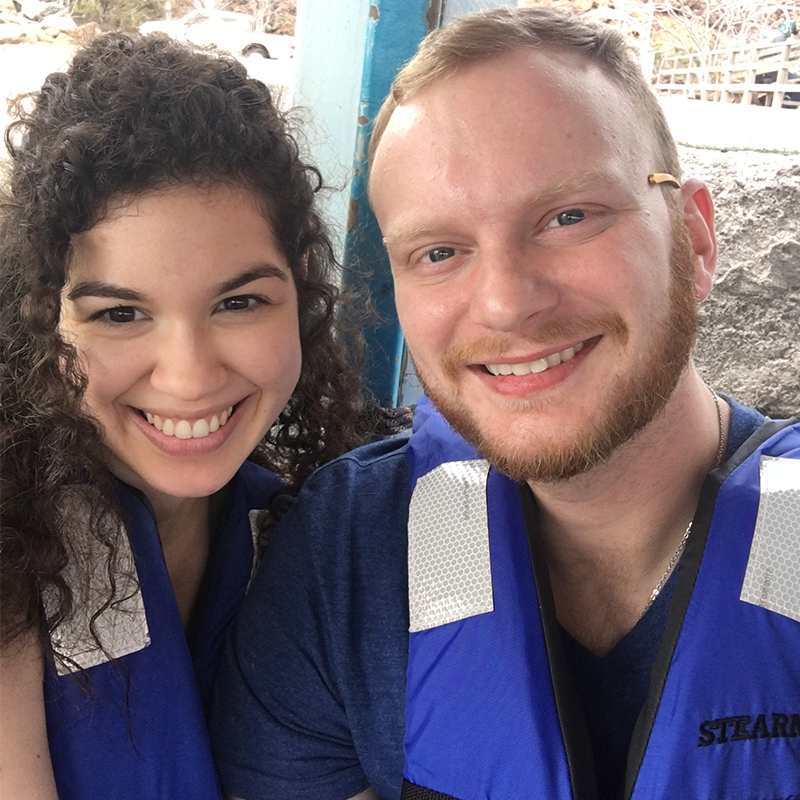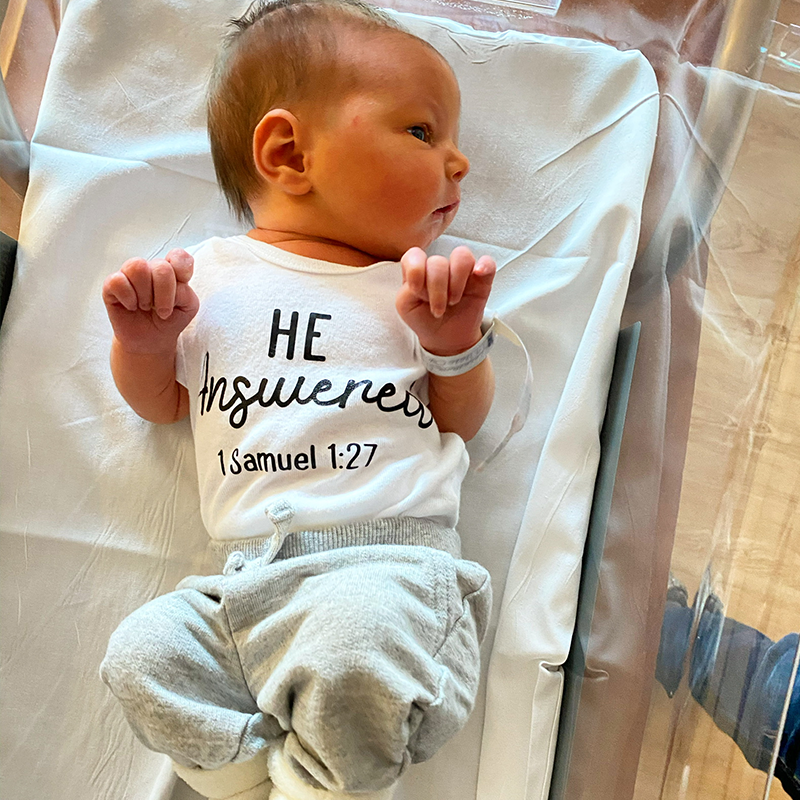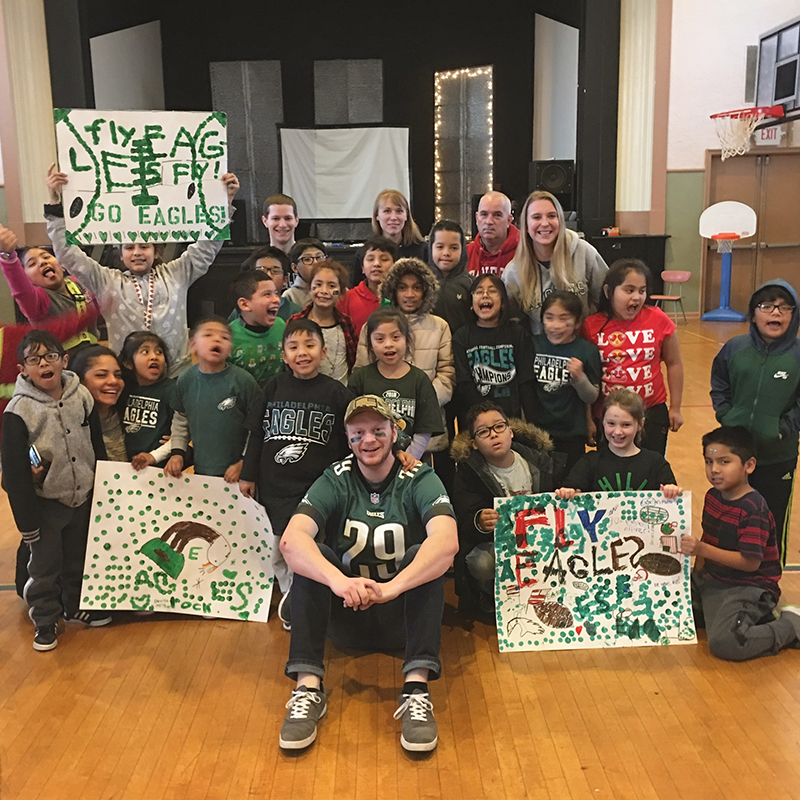 Streamside's 2021 Cornerstone Initiative
Full Fund After School Program
Our new After School Program will push our current resources to their limit. This additional support will allow us to provide education, spiritual support, meals, and family ministry to our local community. 
Renovation: Cabin to Rec Center
Our Willows building is in need of some TLC. Its position on our property makes it ideal to upgrade from a simple cabin to a functional meeting / recreation space. This will be utilized in our After School Program.
New Community Outreach Events
We are planning two major community events this year – free ministry outreach programs that help to share Streamside's mission in the Stroudsburg area. We are planning a Fall and Christmas event, more info coming!