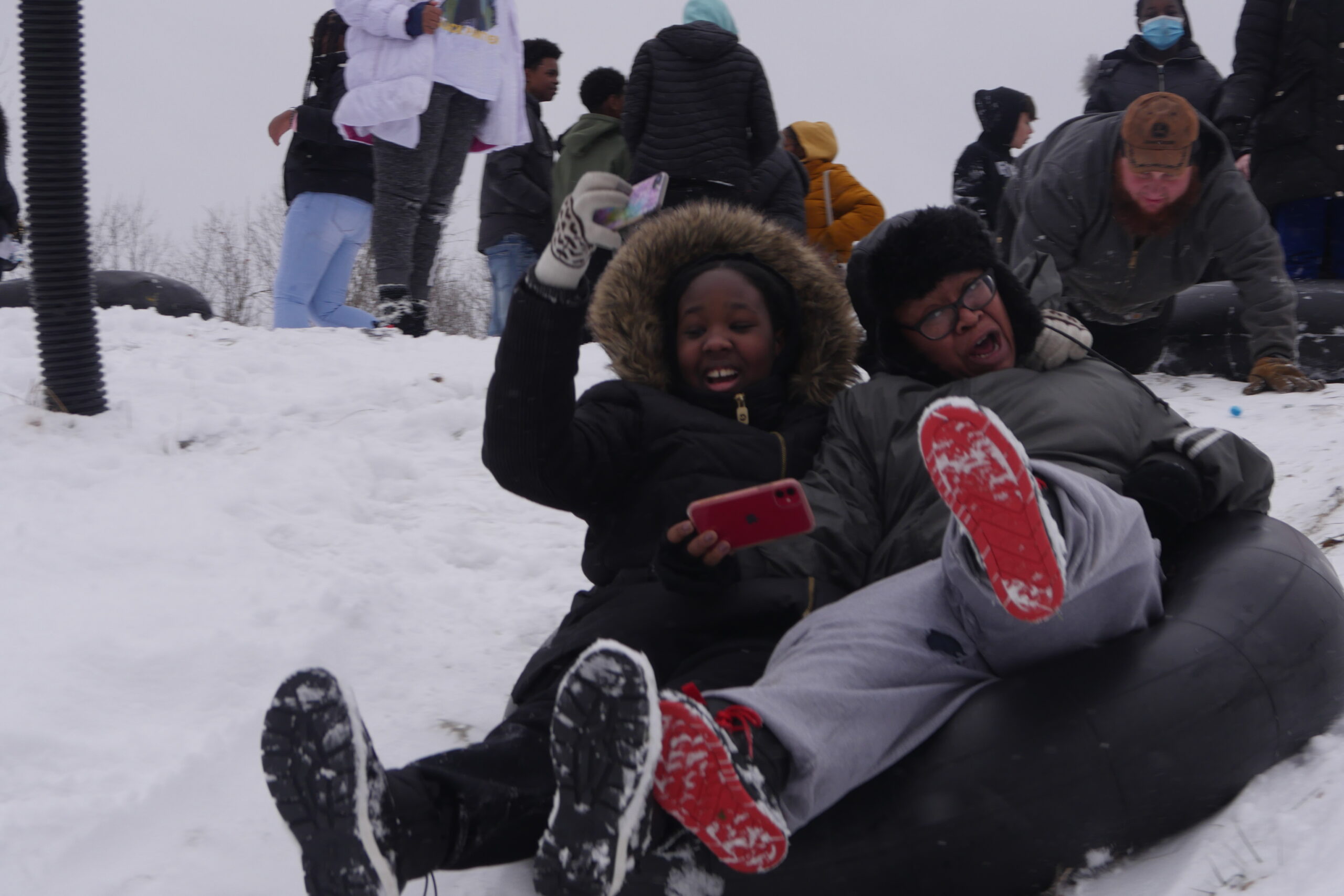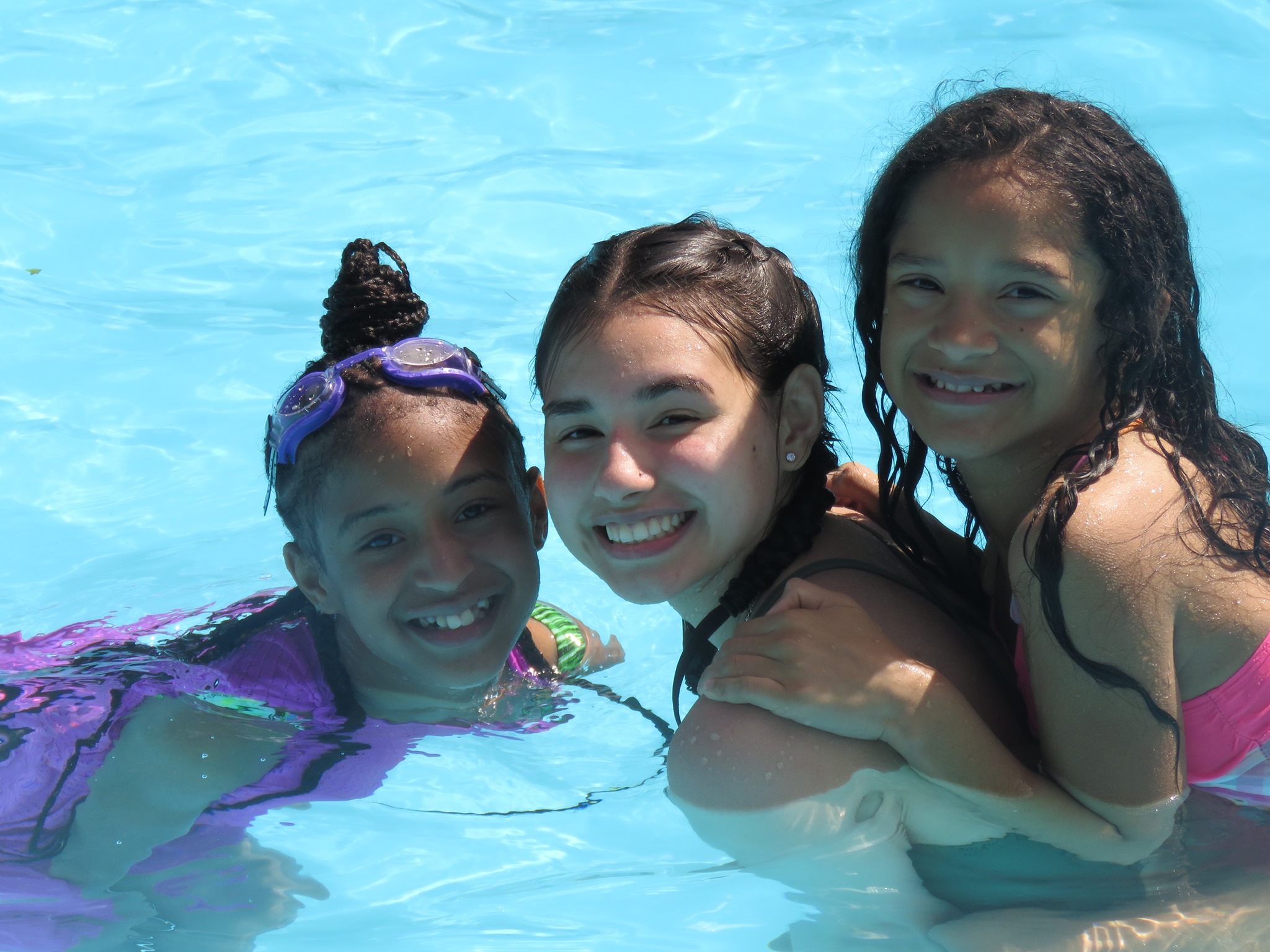 SUMMER CAMP 2022 IS COMING UP! Hurry, Hurry, summer is just around the corner, and you don't want to miss your chance to have a great time at your favorite summer camp. Even though it seems winter isn't going to end, we know that summer will be here sooner than you think. We'll be switching from jumping onto a snow tube to jumping into the pool! Registration is open now and all the summer camp information you need can be found HERE! But we already know you definitely want to come here for the summer, so make sure you register now! We hope to see you soon, when the sun is hot, and the trees have leaves.
How we Serve our Community
Our mission is to serve children in need. Here's how we do it.
Church Building
We facilitate the spiritual health and development of churches through Biblical conferences and retreats. 
Christian Camping
Our seasonal camps saturate our kids in the gospel while providing a fun and exciting outdoor experience.
Youth Discipleship
Our Arise & Rooted programs provide comprehensive Biblical discipleship to promising young leaders. 
Cornerstone Initiative: The Future is Bright!

Streamside's Expansive New Mission
2021 has been a year of momentum and building – we have re-committed our ministry focus on establishing ourselves as a "light on the hill" in the Stroudsburg area while continuing our normal camping events. Our $50,000 Cornerstone Initiative is a year-long fundraising project that will provide us with the resources we need to achieve this goal.