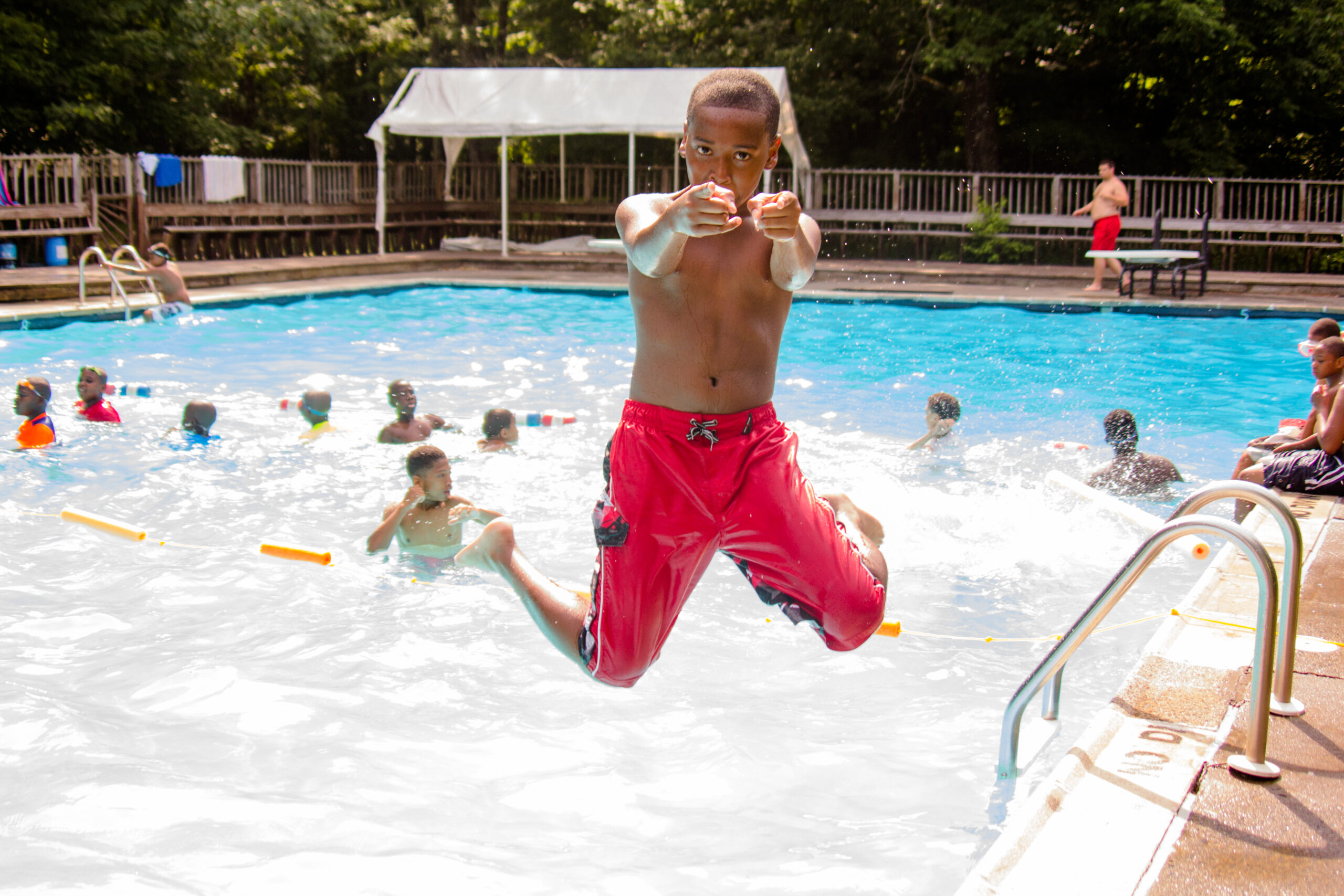 Our Camper Scholarship is vital to the continuation of kids coming to Streamside. We try our best to meet the needs of our children trying to have a God filled week at camp. The best and most effective way to help is through financial needs. We have a majority of campers that request and need some type of scholarship when registering for camp and your donation to that fund would directly impact our capabilities to help these kids. Please prayerfully consider enabling these kids to hear the Gospel and grow in there walk with Christ.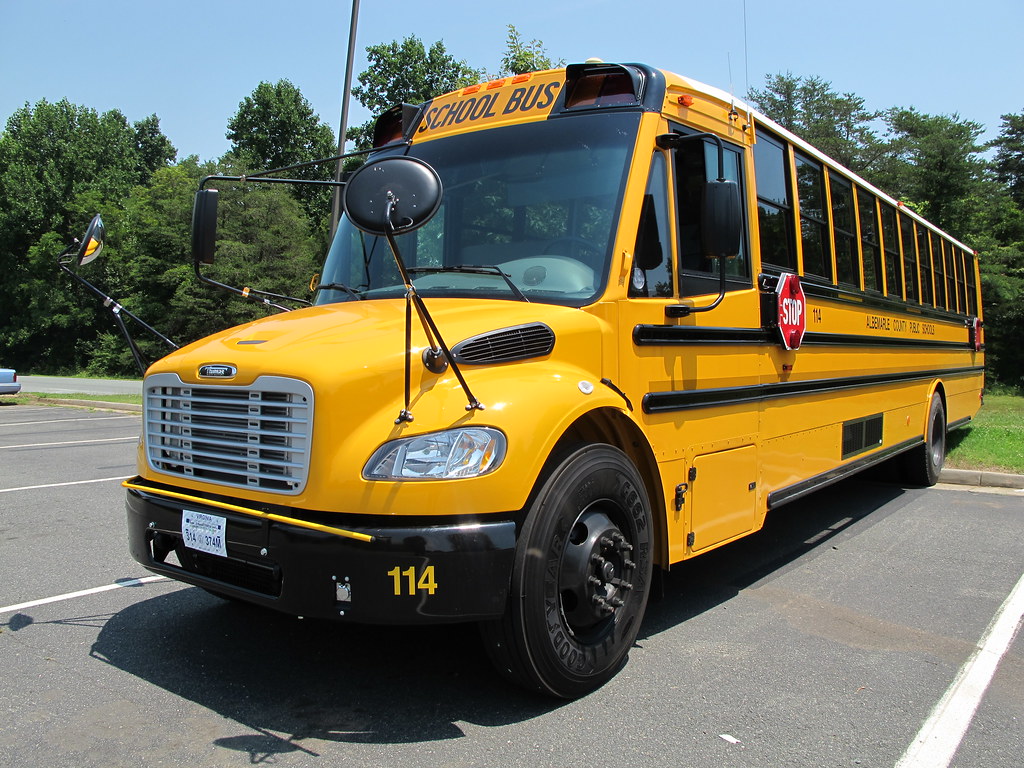 Reach Day  has already come and gone but Streamside is still asking our community to come together and help us fundraise for a new bus! If you have ever ridden this bus, and many have, you know that our bus has seen some mileage and it's starting to show. Our capability to provide transportation to these children is a key factor to be able to reach kids every year with the Gospel and we would love you to be a part of that!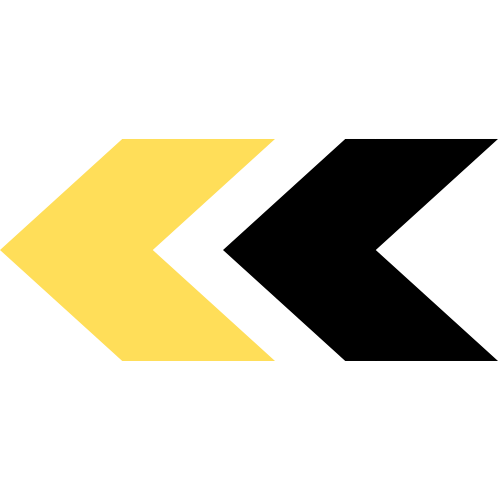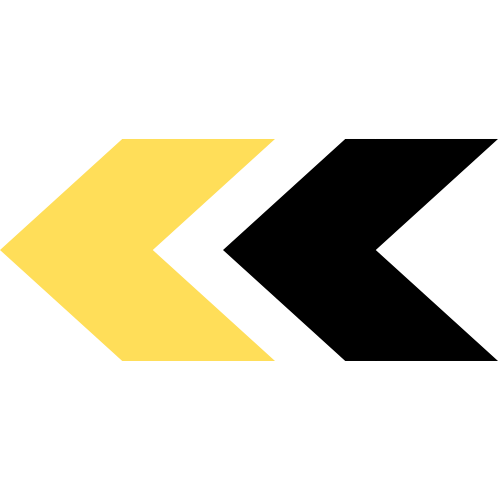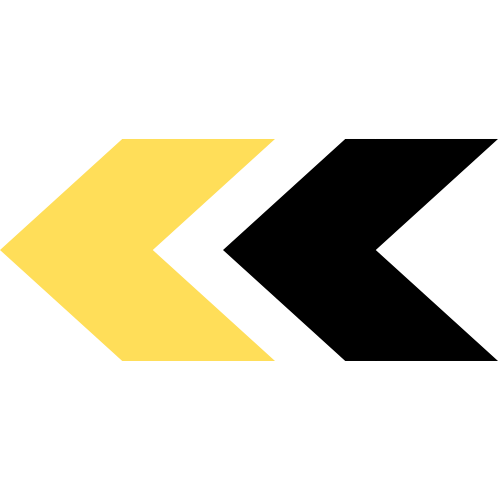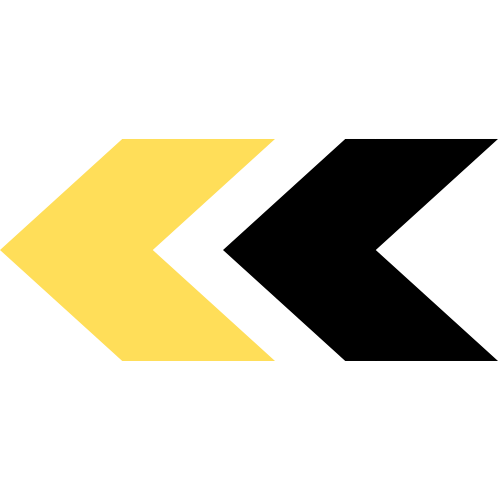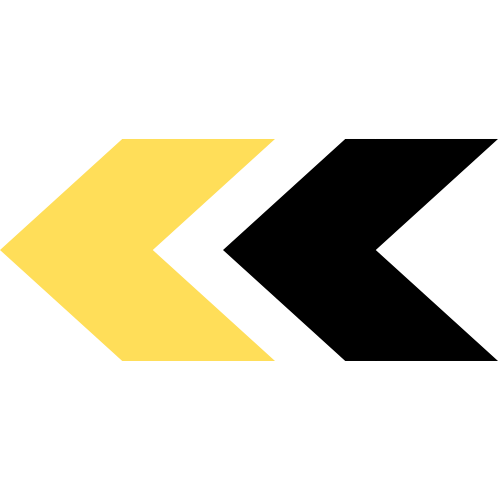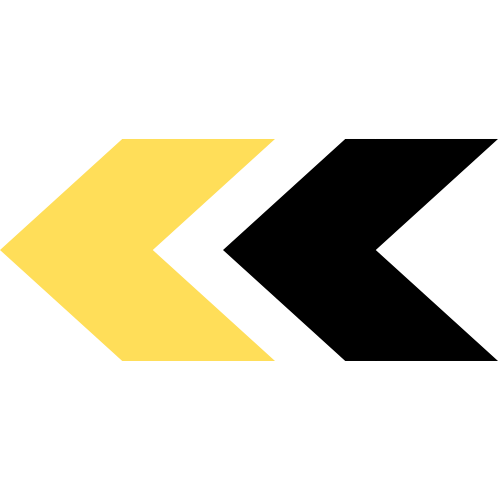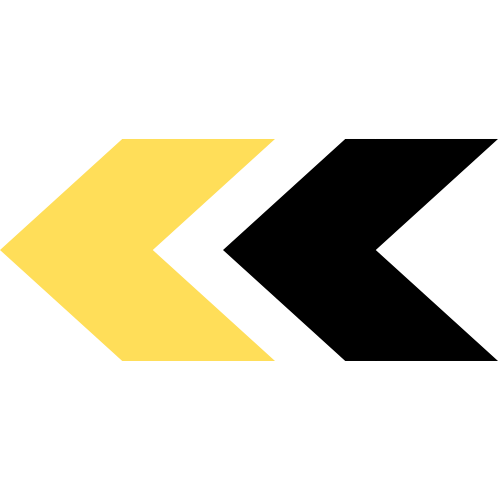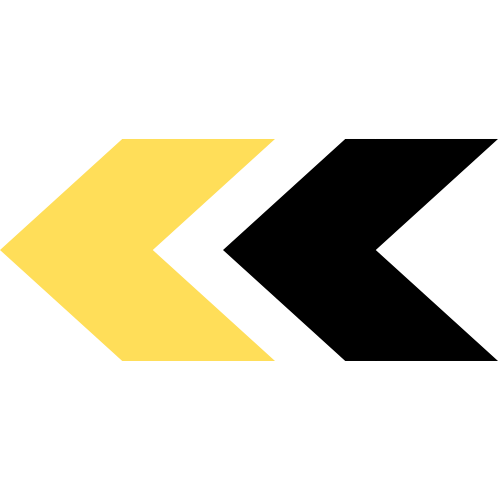 We are praying that God will provide us with the rest of remaining $6,000 dollars we are in need of to purchase a bus. This bus will ensure that we are able to continue to provide transportation to families that are not capable to drive the 2-hour long trip from Philadelphia to The Poconos.
The old maxim that it is better to cut costs than raise money is alive and well in ministry! In-kind donations can pack a powerful punch in helping us maintain our camp, renovate our property for our kids, and save money in the process.
We always are in need of updating the well-used items we have, and your donations will go a long way!
We also have an amazon list below that is filled with items that we constantly are in need of like sports equipment.
If you would like to make a material donation, please email streamside@streamside.org or call (570-629-1902)