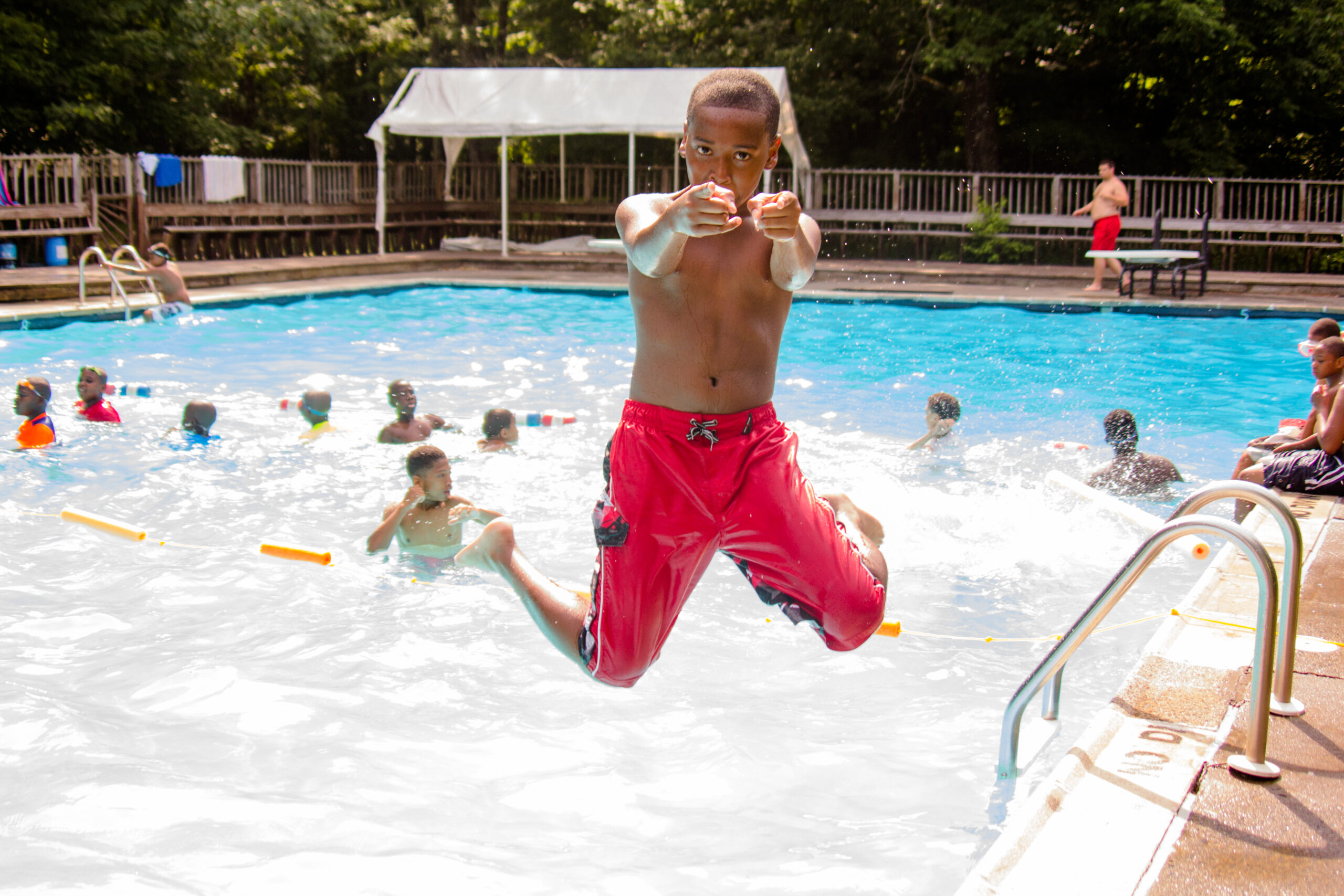 Reach day, April 28th, is going to impact our Camper Scholarships! Our Camper Scholarship Fund is vital to the continuation of kids coming to Streamside. We try our best to meet the needs of our children trying to have a God filled week at camp. We have a majority of campers that request and need some type of scholarship when registering for camp and your donation to that fund would directly impact our capabilities to help these kids. Please prayerfully consider enabling these kids to hear the Gospel and grow in their walk with Christ.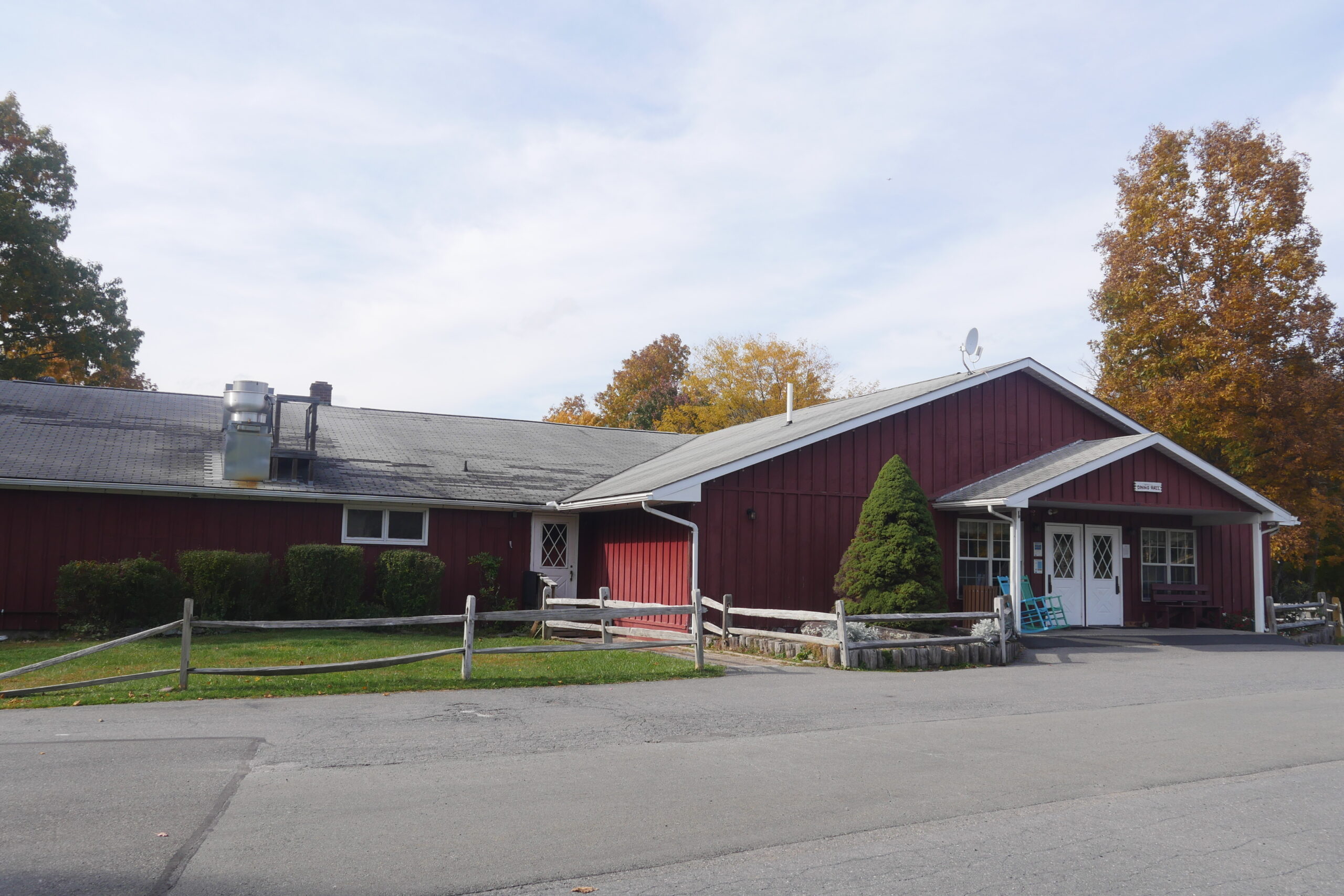 Reach Day 2023 is April 28th this year and we saw exactly how God provided last year with a bus and this year we are praying for the funds to put a new roof on our Dining Hall! Along with fundraising for our Camper Scholarship Program, a new roof is in order for our ol' Dining Hall and we're excited to see God at work through your generosity. So set the date and be ready for the administrative fees to be waived because it'll come quicker than you think! Thank you as always for praying for us and supporting us.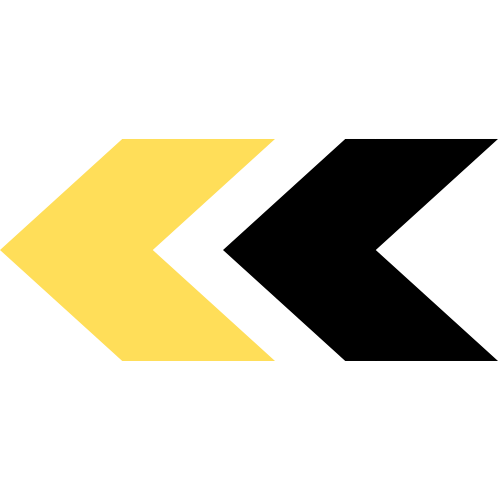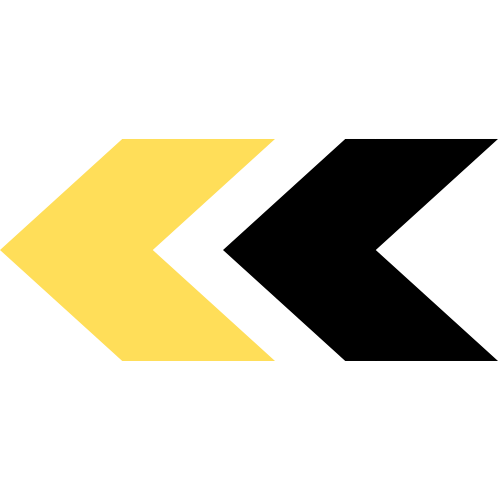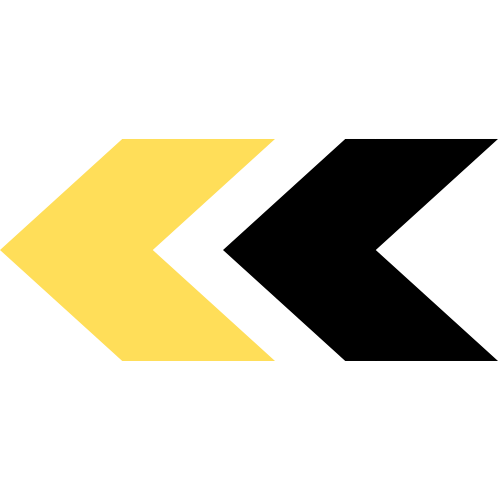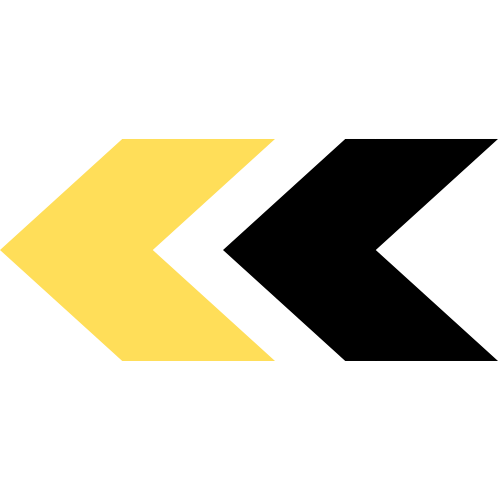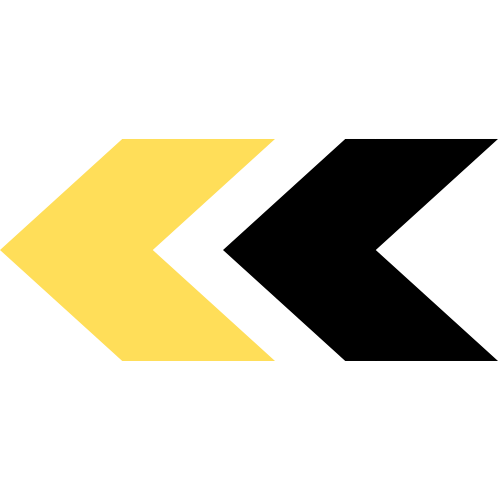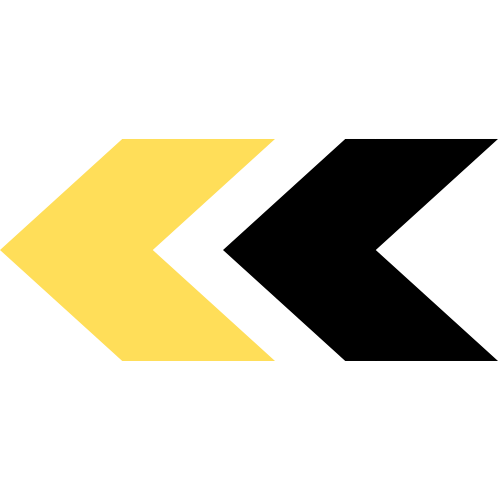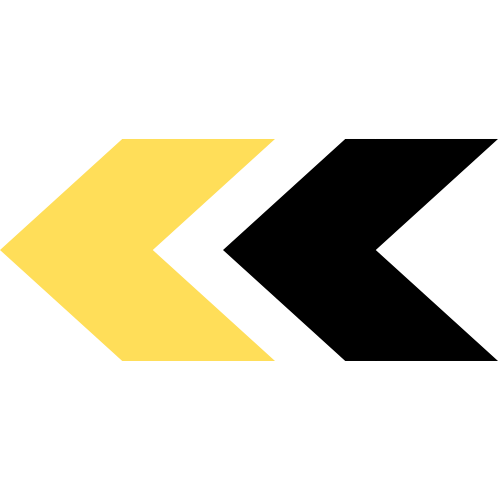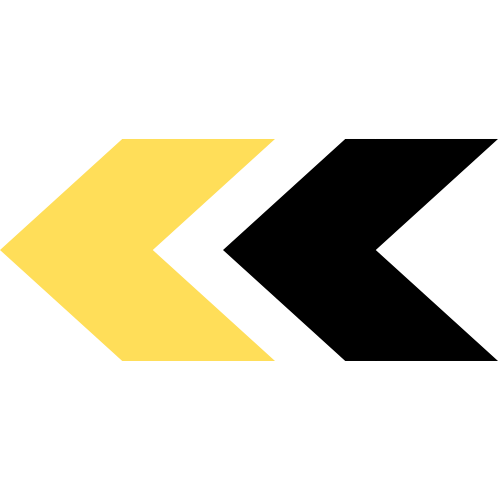 The old maxim that it is better to cut costs than raise money is alive and well in ministry! In-kind donations can pack a powerful punch in helping us maintain our camp, renovate our property for our kids, and save money in the process.
We always are in need of updating the well-used items we have, and your donations will go a long way!
We also have an amazon list below that is filled with items that we constantly are in need of like sports equipment.
If you would like to make a material donation, please email streamside@streamside.org or call (570-629-1902)