2 feet of snow and an epic weekend of fun. We love having you back!
Winter Blast '24 - February 9-11th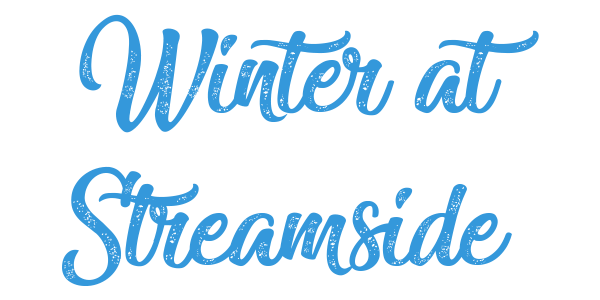 What Should You Expect?
Winter Blast is a weekend full of fun, friendship, and ministry – all taking place in the beautiful Pocono Mountains! Each day will feature large, group ministry sessions, small-group sessions, delicious meals, and block activities (including our crowd favorite snow tubing hill!).
This is what took place in 2023!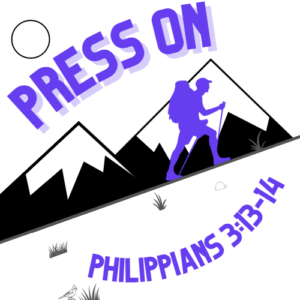 As a special Saturday performance, Juggler & Illusionist Boston Bachert, has been performing in the Lancaster County are for 7 years, first starting at the age of 16, he studies the art of illusion under Brett A. Myers and has devoted thousands of hours into perfecting that skill. In 2019, Boston was featured in Magic and Wonder's show "Imagine".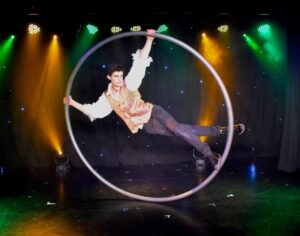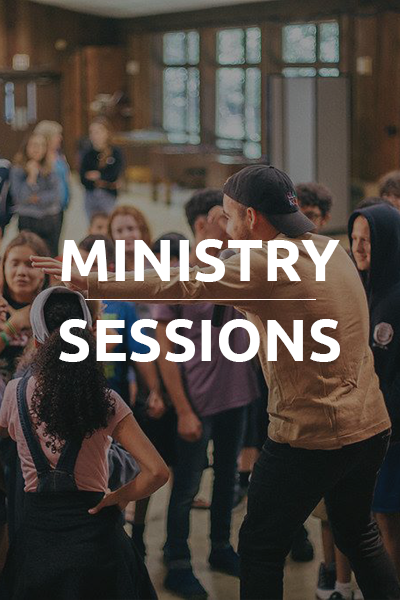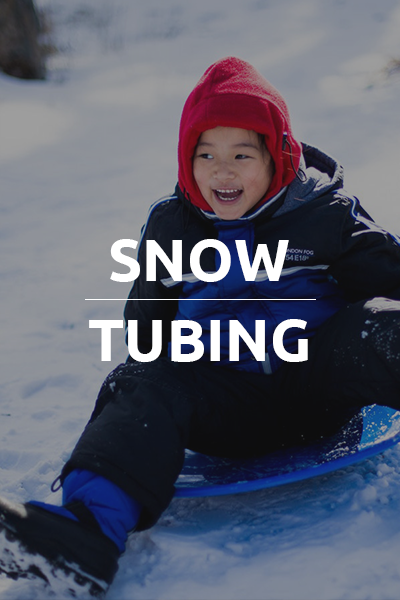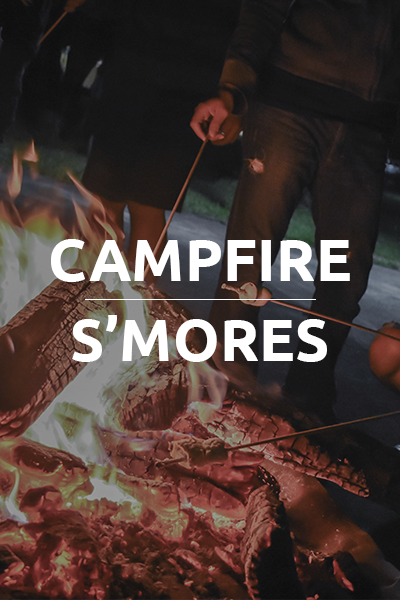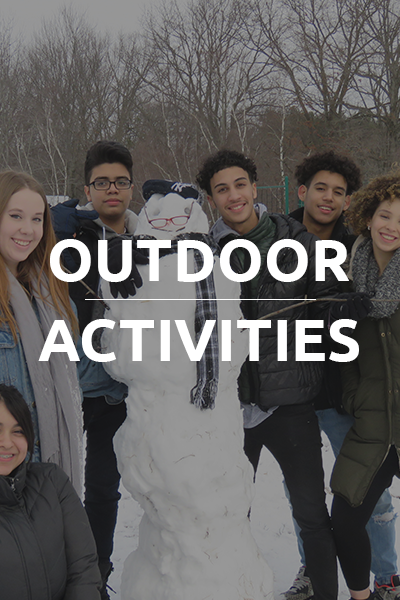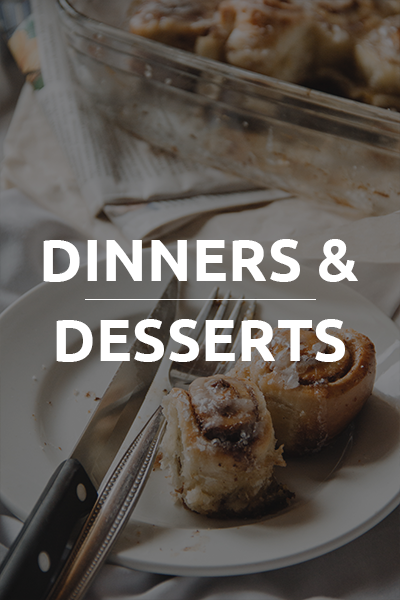 Camp Registration Information
Winter Blast is open to both individual campers and Junior / Senior High School groups (Ages 7-15 years old). Come with your youth group and let Streamside handle the entire weekend of programming. From activities, food, music, and Biblical curriculum – we have you covered! Along with bringing at least 8 kids, there comes a $20 per child discount and the chaperone comes for free!
Additionally, each youth group will be given their own cabin accommodations where available, and our programming schedule includes group-specific breakout sessions for your flexibility. This approach allows group leaders to focus on relationship-building while we handle the overhead of programming. All campers must register in our system individually, even if you are with a group.
Campers coming alongside with Angel Tree only have a $25 deposit to worry about! If you want more information about Angel Tree, you can call or email us at 570-629-1902 or streamside@streamside.org.
A limited number of scholarships is available for campers who have extraordinary needs. The number of available scholarships is dependent on our individual donors and will change each year.
Helpful Tips for Campers & Families
Streamside is following CDC recommendations in dealing with COVID. Social distancing will be respected wherever possible, and much of our programming has been augmented to allow for a fun and safe experience for kids and staff.
Our mealtime protocols have also changed to ensure that food is safe from contaminants for our guests.
If you have any questions or concerns regarding our safety procedures during this time, please reach out to our main office number or email us at streamside@streamside.org.
Camper check-in is open from 6:30pm – 8:00pm on that Friday  When you arrive, our registration team will check your child in at our Dining Hall Porch and provide your child a wristband with their cabin leader information. From here they will prepare for the first teaching and activity session!
A small meal will be provided during check-in.
Check-out occurs between 1-2pm on the following Sunday Please be prompt in picking your child up from Streamside, as our volunteers and counselors begin to head home at 2pm.
Bus Riders
Please see the 'Bus Information' tab for accurate bus information.
For arrival time of the Streamside transportation, you will need to be at Christ Baptist Church (1509 Church Lane, Philadelphia) no later than 4:15pm. The bus leaves at 4:30 sharp, so please don't miss out on your epic camp weekend!
After all the fun, the same location but 3:30pm return time! So please be early to pick your child back up.
There is a $50 bus fee per child, which covers a round-trip from Philly to the Poconos and back.
All camper medication should be given to the bus supervisor who will deliver it to the camp nurse.
A prepared camper is a happy camper! In order to have the best possible experience, consider bringing the following items:
Bible
Toiletries, pillow, sleeping bag / blanket, towel
Winter clothes, boots, gloves, hat, sneakers (for indoor activities)
Be prepared for both indoor and outdoor (cold) activities
Winter camp is your opportunity to adventure in the snow and outdoors, so for your safety please do not bring the following items:
Electronics (iPad, computer, gaming consoles, etc)
Cell phones
Weapons, including pocket knives
Sled (we will provide)
Anything valuable or sentimental (things get lost at camp more than you think!)
All weather and road updates will be sent out via our Facebook page. If there is an emergency that would cancel our camp weekend, or important weather information for our families, we will post that on our Facebook page. Or you can call us at 570-629-1902.
Safety is our highest concern at Streamside. All our cabin counselors, permanent staff, and temporary staff are required to go through an extensive background check process. Additionally, we have First Aid trained staff to ensure that children are physically safe.
Many of our campers bring a small amount of spending money ($10-$15) for the weekend to purchase snacks from our snack shop and vending machine.